Need some SEO Cairns business? Cairns is a level 4 competitive SEO market which means it is getting more difficult to get business from Google. In the old days most business came from location, signage, word of mouth referrals and Yellow Pages. These days you really do need to get found in Google and the other search engines.
It doesn't matter if you a butcher, baker, lawyer, motel owner, engineer or even a hairdresser. People use their computer, tablet or smartphone to find service and product providers.
To help you get more business from Google, we have three SEO packages. When you are starting out the Skyhawk package is a good investment to test. Once you are confident that we know what we are doing, then you can upgrade to a package that includes more keywords.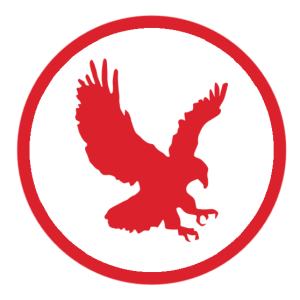 SEO Cairns Skyhawk Package
5 keywords
Set-up: $495 Monthly: $395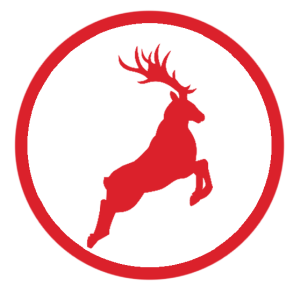 SEO Cairns Caribou Package
10 keywords
Set-up: $795 Monthly: $595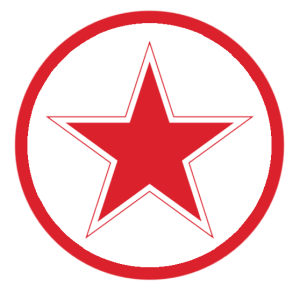 SEO Cairns Starlifter Package
20 keywords
Set-up: $995 Monthly: $895
Through our relationship with Search Tempo, one of Queensland's leading SEO companies, Happy Talk Media can offer your business SEO packages to help your web site get found in Google. Because of this relationship, you get a great deal.
For example, if you sign up with us your packages include:
Keyword research
On-site optimisation
Page Title tag customisation
Page Description tag customisation
Check metatags, alt tags and title tags to each web page customised for web pages as agreed with client
Create or validate XML and html sitemap and load sitemap on web host
Check or create robots.txt file
Check .htaccess file if in use
Check web pages for correct keyword ratios and site structure.
Create new web pages as required
Generate quality links from pages with strong Google PageRank
Backlink the new backlinks with a variety of sources
Conduct monthly position audit
In conclusion folks, if you have a business in Cairns and want to get more business from Google, contact Neil of Happy Talk Media today.