No Risk Guarantee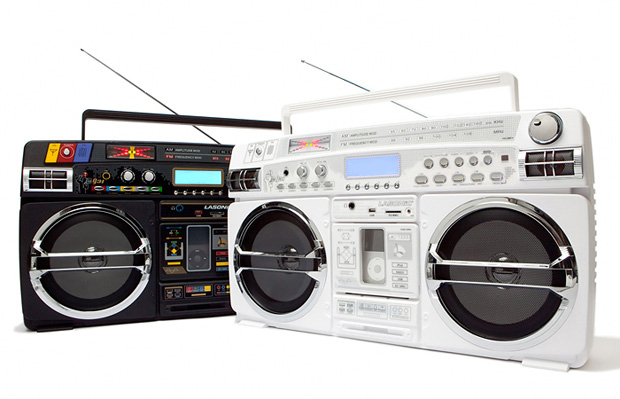 If you don't like it, we will do it again at no cost to you.
Save money with our recommended package
Professionally scripted and produced
Use the same voices as your on hold production
Provided on a CD, WAV File & MP3
Save Money with our Recommended Package
Technological advances in media have cut the costs of radio ad production significantly over the decade, and we here at Happy Talk Media make full use of these technological advances when creating quality radio ad packages – and pass the savings onto you.
Don't spend thousands on a radio ad packages when you can get the very best here at an affordable price.
Professionally Scripted and Produced
We write to be heard.
We write effective and professional radio copy that not only uses language to captivate listeners and keep them listening, but makes a connection that invites listeners to respond positively to your business, which then encourages them to engage with you. To put it simply – our scripts use words that captivate, connect and engage listeners to your business.
Once a well written radio copy is devised, our professional production team then incorporates it into their creative strategy for your business. This is where studio work begins, and a voice-over talent is specially chosen to complement the creative strategy of your business advertising.  In addition, music is also chosen to enhance the voice-over and provide it with depth and appeal, making the radio ad appealing to listeners' ears, and keeps them listening.
Use the Same Voices as your On Hold Production
Generate a sense of familiarity for your business by using the same voice over talent used on your radio ad for your on hold production. This re-establishes a relevant connection, and creates a tangible link between your radio ad and business for the listener. Customers behaviours indicate a preference for familiarity, so making all aspects of your advertising familiar to the customer makes target marketing more effective.
Provided on a CD, WAV File and MP3
Have your radio ad provided in three mediums for your convenience, preventing any possible deletion, loss or corruption of your original radio production. Handy!
OUR PRICE $850.00