QUEENSLAND'S LEADING ON HOLD OPTIONS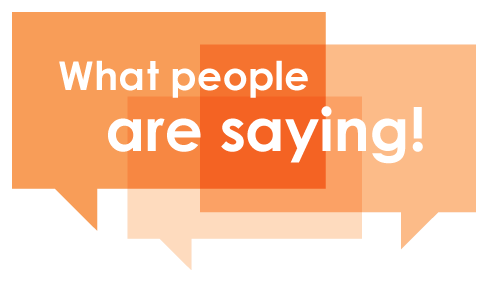 If you are looking for a fast, efficient and reliable supplier of messages on hold, contact Happy Talk Media today. Our mission is to help you get more business by offering you a range of quality audio and digital marketing tools and services. This range includes on hold messages, radio ads and jingles, web sites and SEO packages to help you sell more online.
We have clients all over Queensland including Brisbane, Mackay, Cairns, Townsville, Rocky and Emerald. Our industry experience, and relaxed and professional face-to-face service means that you will never have to worry about your online and on-hold marketing ever again.